LÆSØ KUNSTFESTIVAL
This painting (mixed media on canvas, 60 x 80 cm.) will be part of my exhibition in beautiful Østerby Havn on the island of Læsø, as a part of Læsø Art Festival in the last week of July.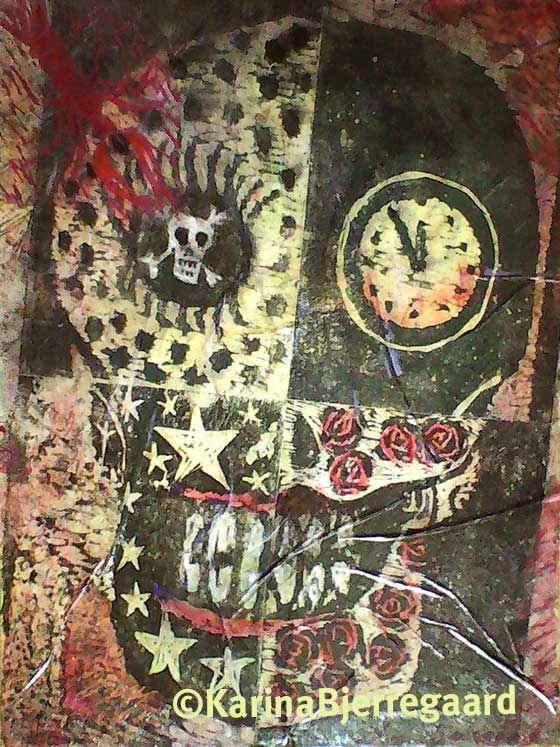 Check out more of my art here 😉
Don't hesitate to get in touch with me for information, collaboration, or a price estimate for a project.
See how I make one of my watercolours live, while Klezmofobia plays live on stage.
© Karina Bjerregaard. All rights to materials on this website are protected by copyright and may only be used with written permission from Karina Bjerregaard.